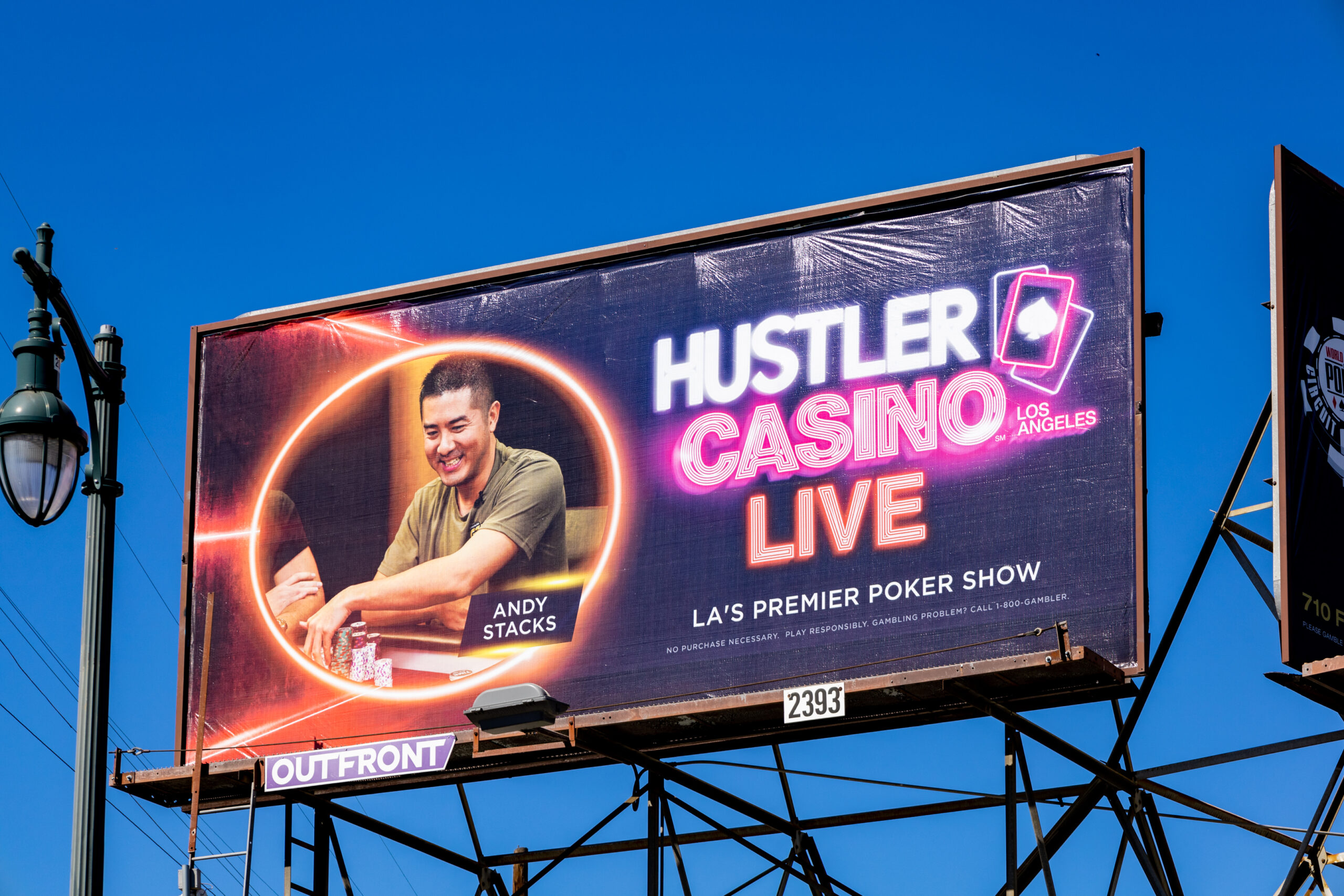 Hello HCL Community!
Welcome to Hustler Casino Live's first-ever blog post! We are thrilled to have you join us on this exciting journey as we bring you the latest news, tips, and tricks from the world of poker live streams.
At Hustler Casino Live, we pride ourselves on providing an unparalleled live stream experience that caters to players of all levels. Whether you're a seasoned pro or a beginner, we have something for everyone. And, with our new blog, we aim to take your gaming experience to the next level.
Our blog will be your go-to source for all things HCL. From the latest industry news to insider tips and strategies, we will keep you up-to-date on everything you need to know to become a successful player. We'll also be sharing interviews with our expert staff, highlighting our exciting promotions and events.
We understand that casino gaming can be intimidating, especially for those new to the scene. That's why we'll be providing you with valuable resources to help you navigate the world of casino gaming. Our guides and tutorials will cover everything from basic rules to advanced strategies, giving you the tools you need to succeed at the tables.
But that's not all. We'll also be sharing stories and anecdotes from our players, giving you a glimpse into the world of high-stakes poker from a different perspective. You'll hear from both seasoned veterans and new players, learning from their experiences and gaining valuable insights.
So, whether you're a frequent visitor to Hustler Casino Live or just getting started, we invite you to join us on this exciting journey. Be sure to check back often, as we'll be updating our blog with new content on a regular basis. Thanks for joining us, and we'll see you at the tables!