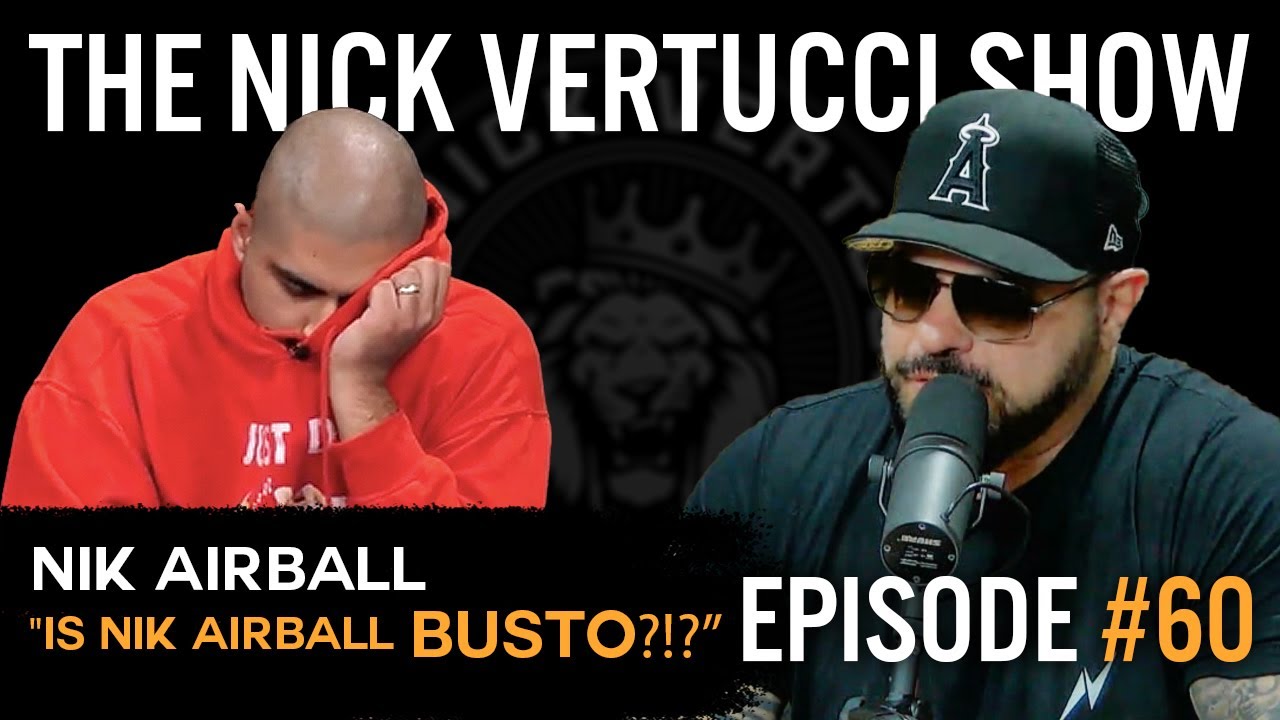 Check out the latest episode of The Nick Vertucci Show with Nik Airball https://youtu.be/jO473O9dvVA?si=DZRKUONAmksF73Tl The Nick Vertucci Show with Nik Airball "Is Nik Airball BUSTO?!?" - Episode #60 The Nick Vertucci Show - YouTube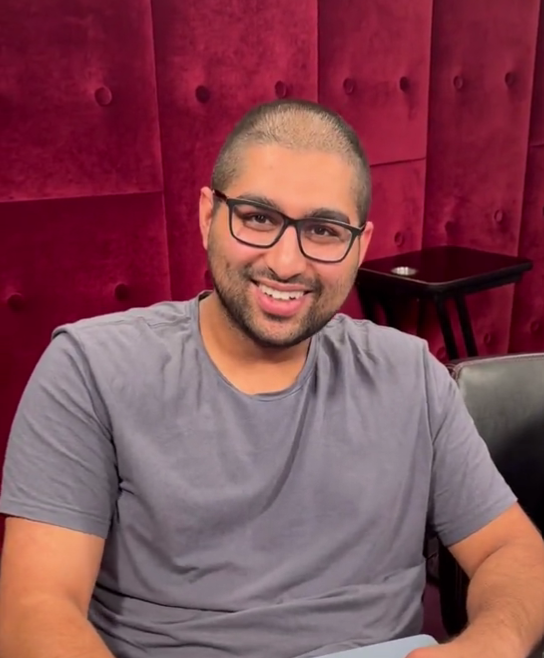 Ryan Feldman Interviews Nik Airball After He Finally Books a Win on Wednesday Night's High Stakes Show A beaming Nik Airball joins Ryan Feldman for a post-game interview yesterday. Click here to check out the full vid on X. RF: Nik Airball! The BIG winner tonight. How's it feel to be back on top? NA: The King is back, baby! Big winner! That's right! RF: It's been a while since you've won as much as you did tonight. About 50K. What does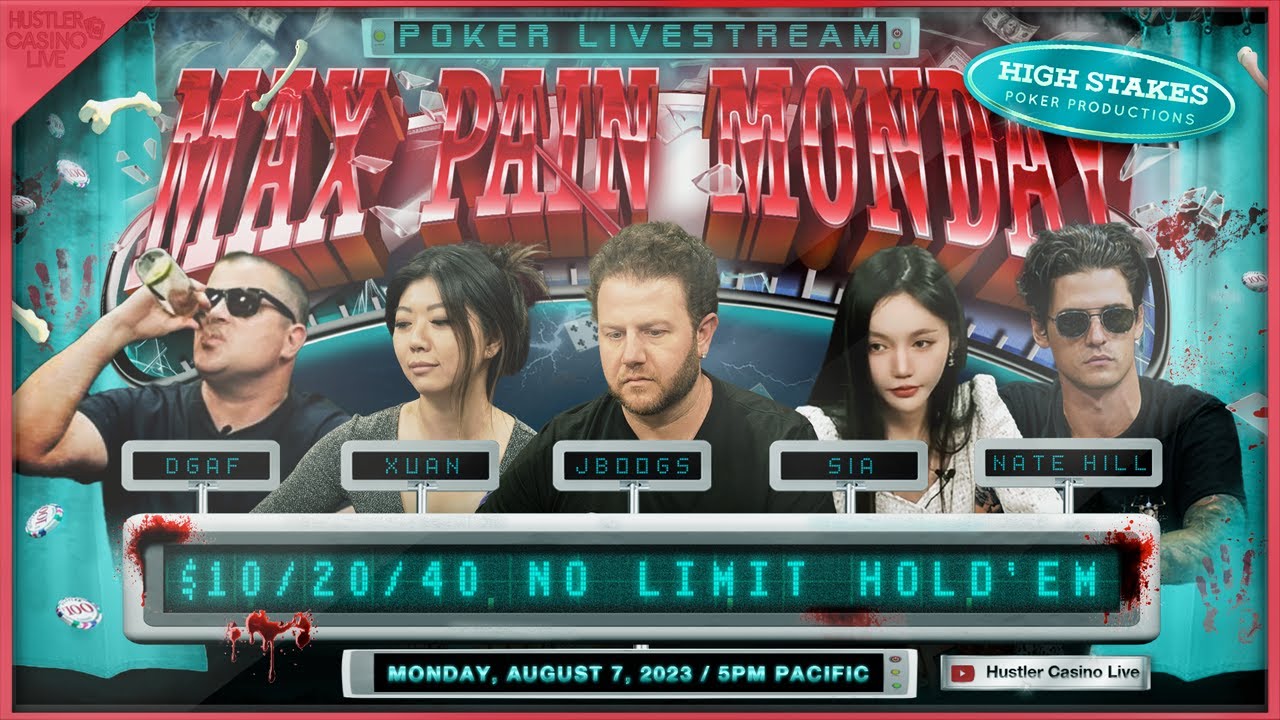 The ChatPro Legend Comes Back to HCL & Makes MaxPain Monday Debut Since the very first week of Hustler Casino Live, viewers and ChatPros have enjoyed seeing the many river rants, bad beats, and tilted walk-off's from Jeremy "JBoogs" Levin. Co-founder of MegaHouse Music, JBoogs manages music writers and producers and definitely has an affinity for the game of poker as a recreational player. We saw JBoogs take an HCL hiatus just before the birth of his son earlier this year.
Hustler Casino Live has just witnessed one of the biggest pots in recent memory, with Mariano taking home a whopping $788,000 after an intense game that saw him holding aces against two players with kings. The game was being broadcasted live on the Hustler Casino Live YouTube channel, and the excitement was palpable as the pot continued to grow with each move. Mariano, who is known for his calm and collected demeanor at the table, kept his cool throughout the game,
SAN MAN! He came into a high-stakes game with a small buy-in and did what everyone would want to do in his positon. HIT AND RUN! He was able to pick up AK a premium against Nik Airball who doubled him up! San Man then proceeded to leave with his winnings right after that hand! Nik Airball was heated!!!
Hustler Casino Live is known for attracting some of the biggest names in the poker world, but what many people may not realize is that the players on the channel have formed a tight-knit community. This community is like a family, with players from different backgrounds, experiences, and skill levels sharing a common passion for the game. Israeli Ron, Wesley, Andy Stacks, and Ronnie are just a few of the players who have become regulars on Hustler Casino Live, and they