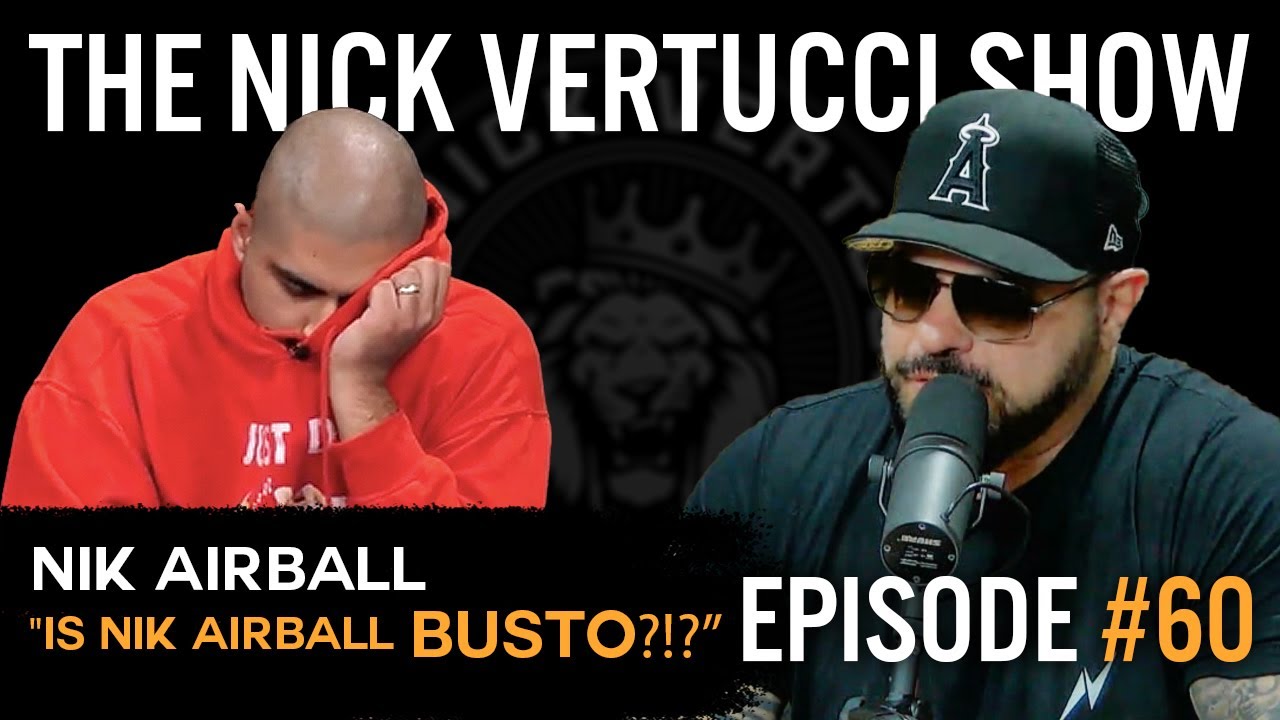 Check out the latest episode of The Nick Vertucci Show with Nik Airball https://youtu.be/jO473O9dvVA?si=DZRKUONAmksF73Tl The Nick Vertucci Show with Nik Airball "Is Nik Airball BUSTO?!?" - Episode #60 The Nick Vertucci Show - YouTube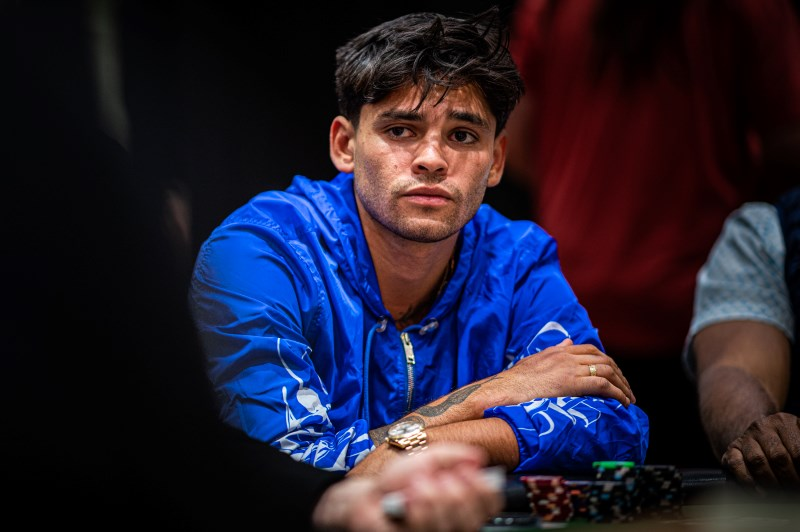 Click the link, below, to read up on Ryan Garcia's "first appearance on Hustler Casino Live in nearly a year." Boxer Ryan Garcia Throws Haymakers in Return to Hustler Casino Live – World Poker Tour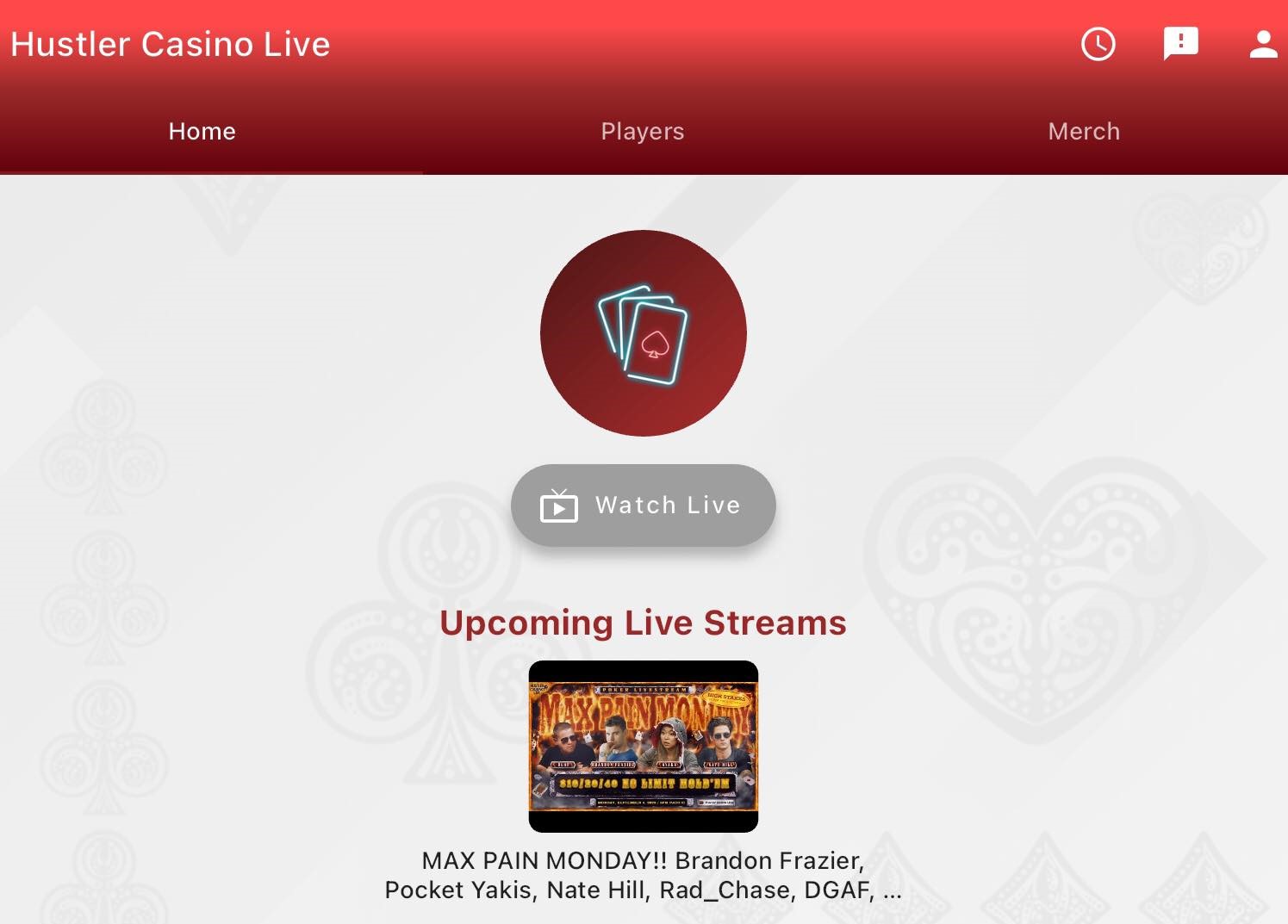 The new Hustler Casino Live App has officially launched! Watch for Upcoming Live Streams, check out Past Live Streams, and even Poker Highlights Follow your favorite players, access their featured clips, and get notified when they're playing on the show. Check out the latest news, trends, exciting upcoming events, and what's new on HCL and in the poker world. Become a VIP to talk to your favorite players directly through the app. Shop the latest quality-made ChatPro gear and place your orders through the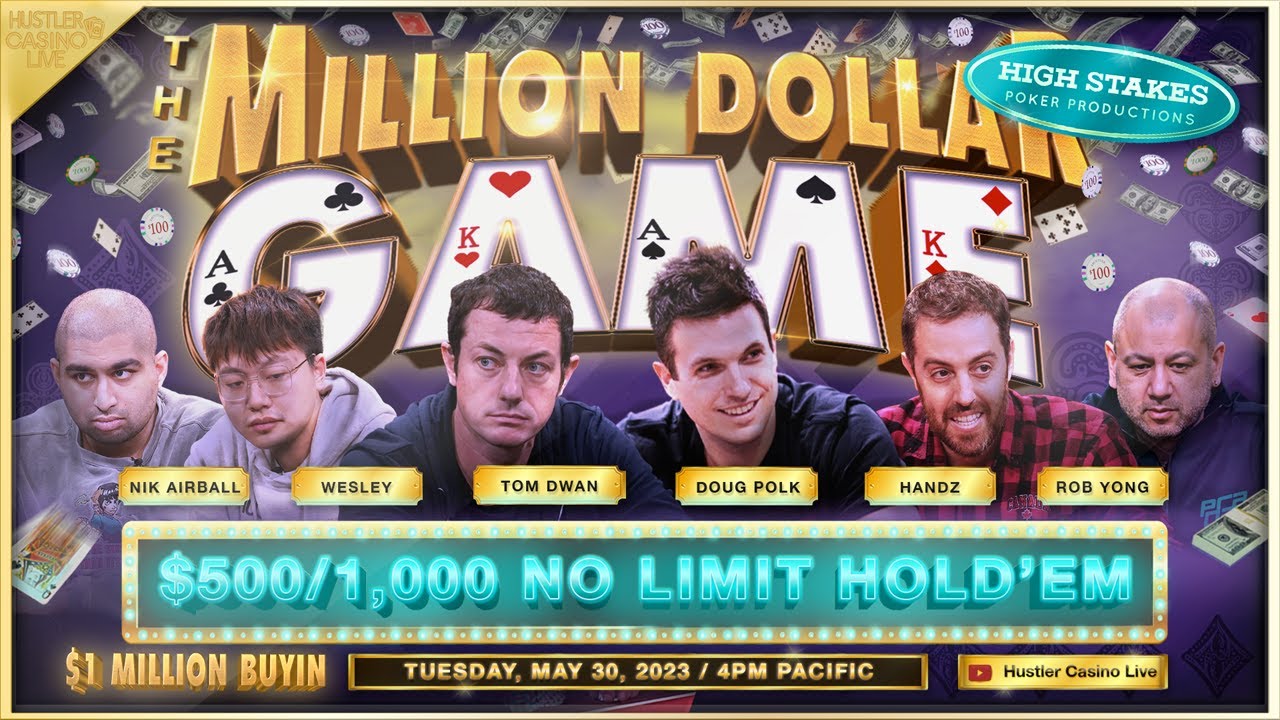 "Get that man a beer!" As a combined result of players' availabilities along with providing some much needed rest for several players and the crew of Hustler Casino Live, it was decided to move day four to Tuesday. Finally, at 5pm on Tuesday afternoon, the friendly and rested voice of ChatPro favorite, DGAF, popped up over the view of players settling on to the stage of the Crystal Room. "Welcome to the finale - night four of The Million Dollar Game on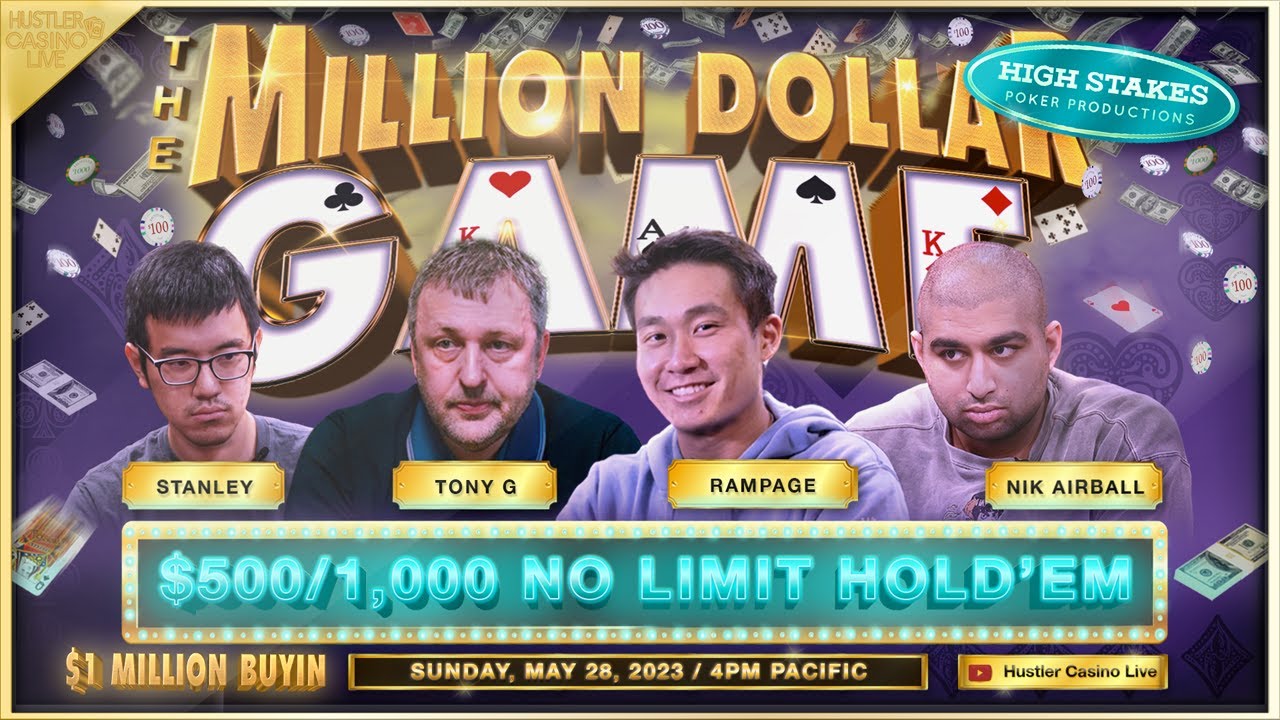 "On Your Bike, Tony! You and your ACES!" It may seem like deja vu, but, no! Day THREE of Hustler Casino Live's Million Dollar Game event was upon us. On day two, we saw some incredible action seemingly brought on by the reduced buy-in amount of $500,000. Players returned to day three with a minimum of one million dollar buy-ins, though, and the made-to-gamble lineup came to play. Returning from day two, players Huss, Nik Airball, Tony G, and Ben Lee,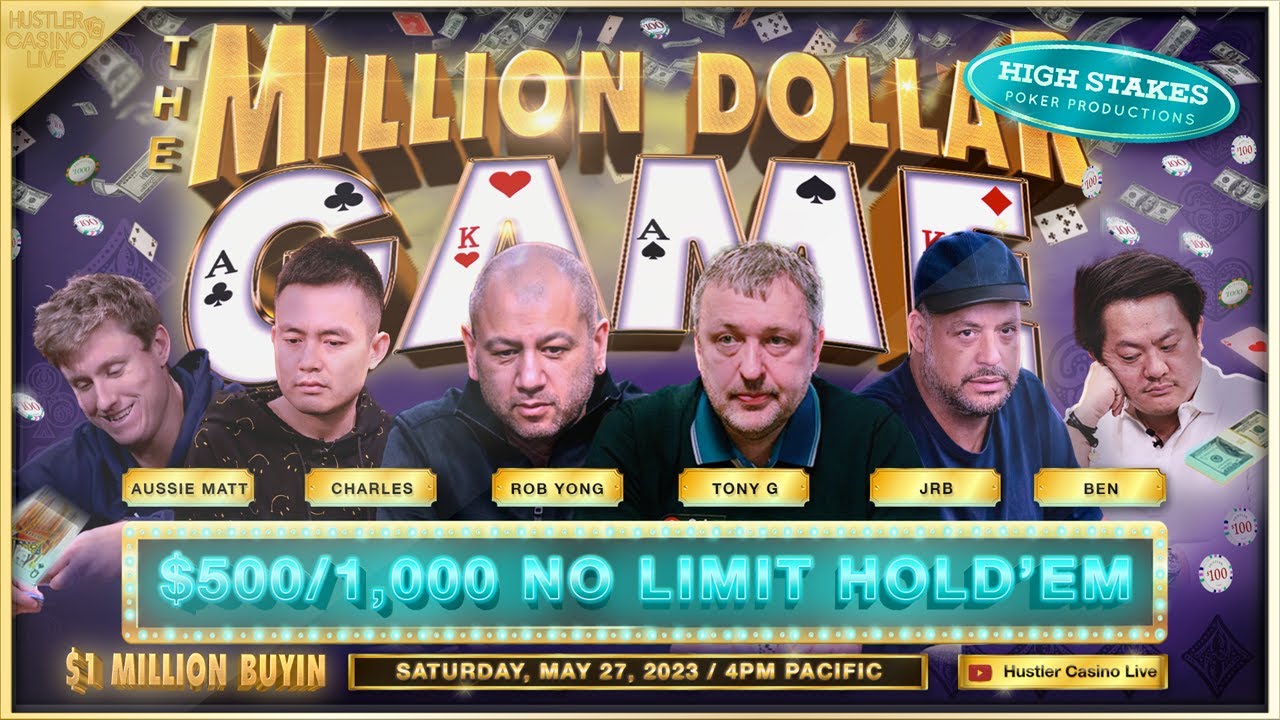 Decision to Reduce Buy-In Leads to Max Action Before we knew it, the countdown to day two of the Hustler Casino Live Million Dollar Game was underway. Co-owner & Producer, Ryan Feldman, decided to allow players to buy-in for $500,000 - for day two only. Advocating for the change during his pre-game interview with Veronica Brill and Joe Ingram, Rob Yong said that he expects the game to be a bit more "gambley." Yong continued to say that, essentially, the decision
Hustler Casino Live has just witnessed one of the biggest pots in recent memory, with Mariano taking home a whopping $788,000 after an intense game that saw him holding aces against two players with kings. The game was being broadcasted live on the Hustler Casino Live YouTube channel, and the excitement was palpable as the pot continued to grow with each move. Mariano, who is known for his calm and collected demeanor at the table, kept his cool throughout the game,
SAN MAN! He came into a high-stakes game with a small buy-in and did what everyone would want to do in his positon. HIT AND RUN! He was able to pick up AK a premium against Nik Airball who doubled him up! San Man then proceeded to leave with his winnings right after that hand! Nik Airball was heated!!!