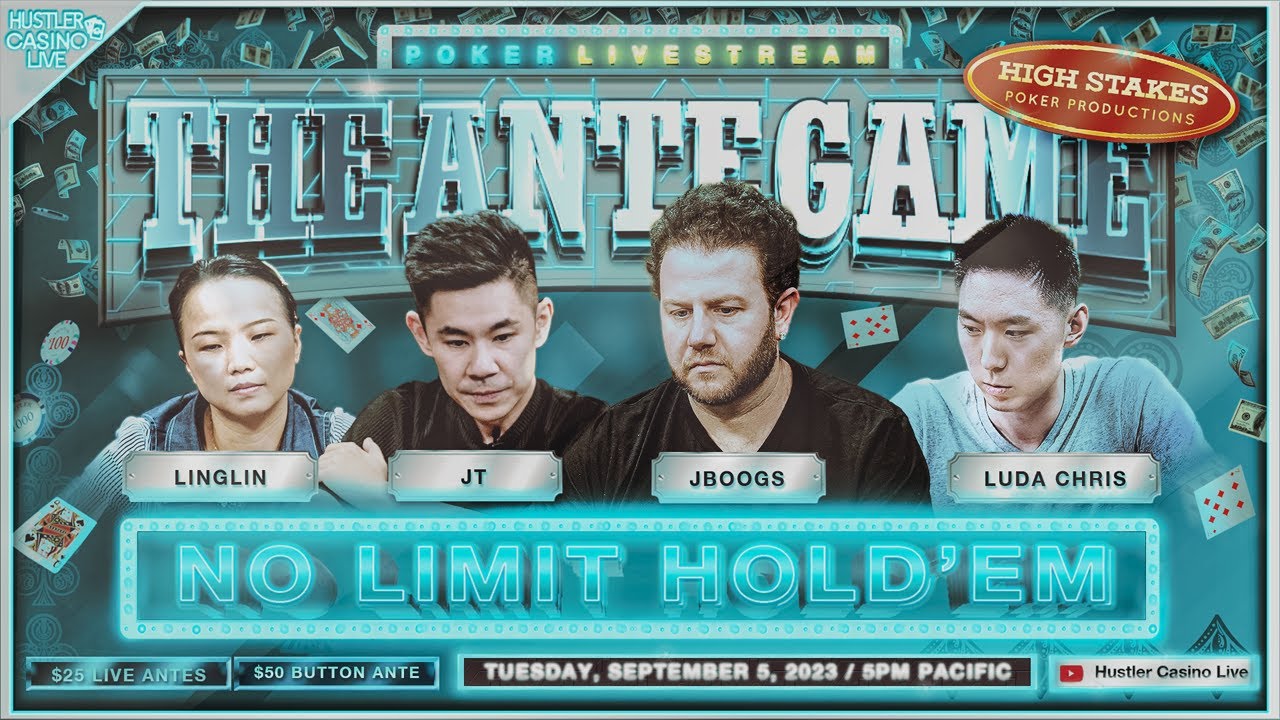 Tilted Tuesday Takes it to the Streets
An action-packed night of poker leaves everyone asking "What the hell is going on?!"
From the moment the cards were in the air to the very last hand of last night's stream, ChatPros saw quite possibly the best show to ever take place on a Tilted Tuesday. The Ante Game format always drives pre-flop action and, on top of that, That Stupid Game occasionally in play also generates huge battles for pots every week. Last night, though, the mix of players at the table seemed to create the perfect recipe for multiple multi-way flops, so many bluffs, and a lot of TILT.
To watch the full action-packed episode of Tilted Tuesday, get your popcorn ready and click here.
Hustler Casino Live, owned and operated by High Stakes Poker Productions, broadcasts their free live stream on YouTube from Los Angeles, California, Monday through Friday starting at 5 p.m. PST.