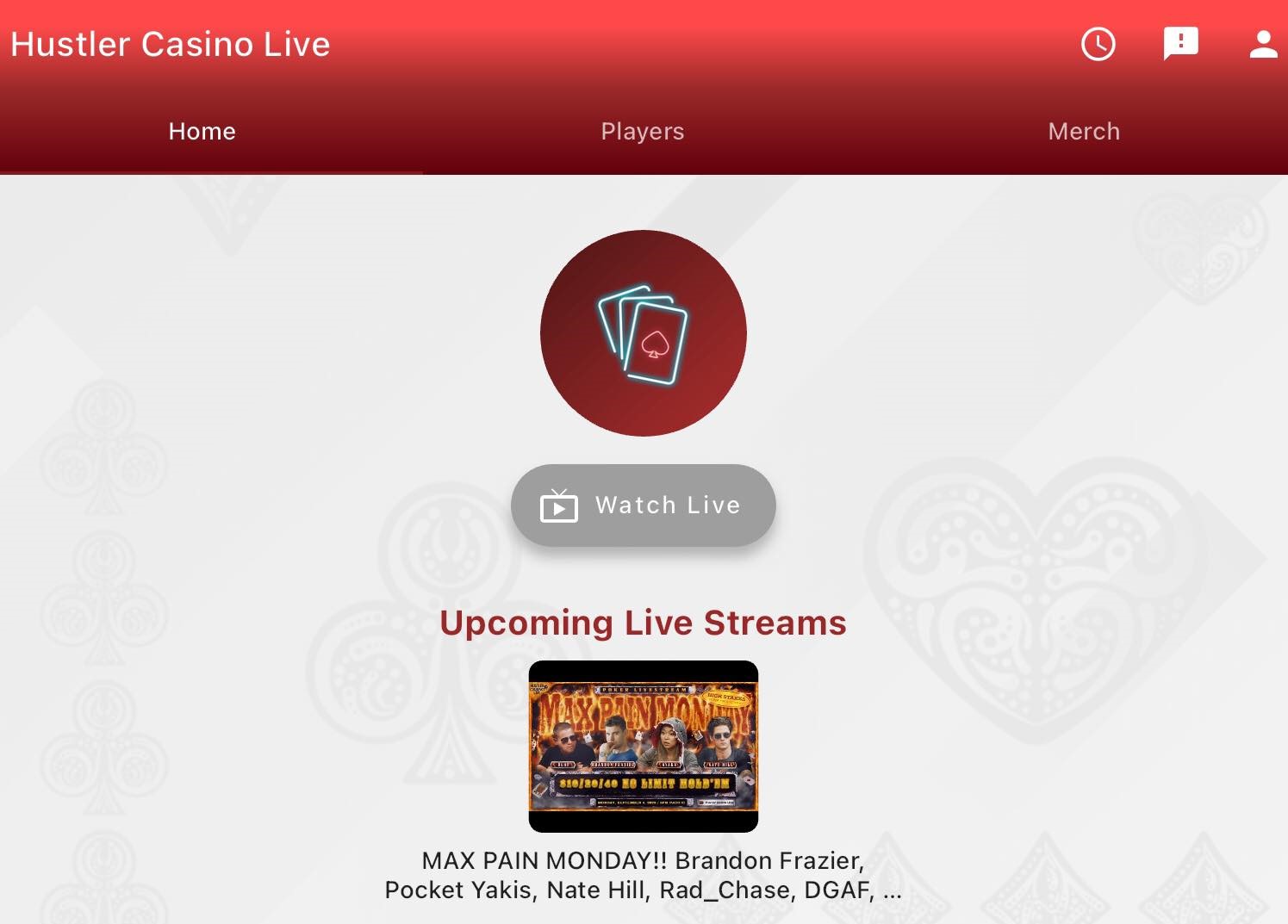 Introducing the Hustler Casino Live App
The new Hustler Casino Live App has officially launched!
Watch for Upcoming Live Streams, check out Past Live Streams, and even Poker Highlights
Follow your favorite players, access their featured clips, and get notified when they're playing on the show.
Check out the latest news, trends, exciting upcoming events, and what's new on HCL and in the poker world.
Become a VIP to talk to your favorite players directly through the app.
Shop the latest quality-made ChatPro gear and place your orders through the Merch tab.
Click here or download now from the app store on iPhone and Android!